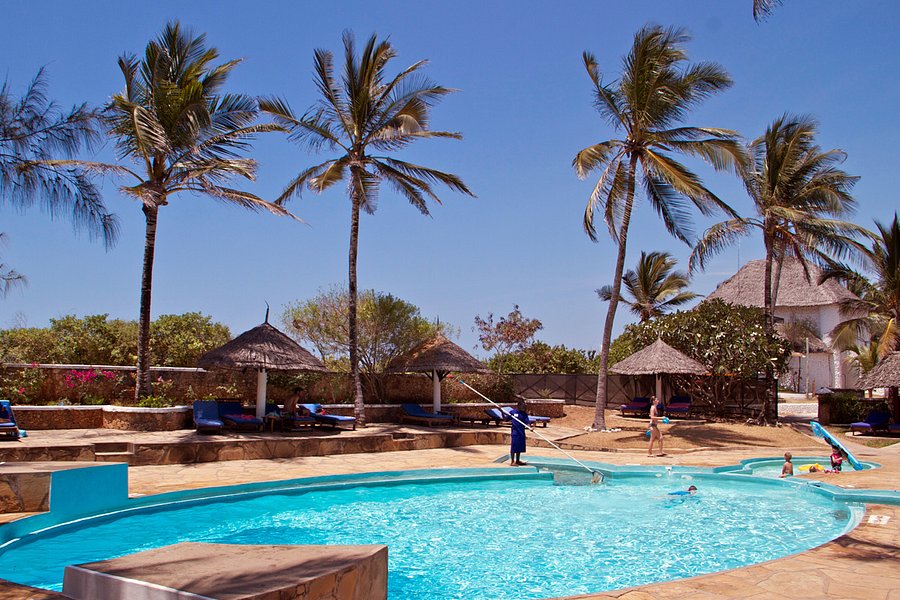 Discover the most cost-effective or budget friendly team-building venues in Watamu. Even if it may appear to be a daunting endeavor, planning a corporate event in another city leaves a lasting impact. Regular team building events promote an amazing corporate culture in which employees can always look forward to a day or more away from the grind. The team will constantly be motivated since they know they will have a lot of fun while learning and strengthening their ties.
Your crew will be exposed to a new culture while in watamu. Learning about Watamu's history and culture through local traditional performances could be a part of the event. Adding some spice to the event is a good idea.
A team building session s is a fantastic concept for corporates. Bring your team to an unfamiliar location and plan a mission to test how they deal with stress and overcome hurdles. A linguistic barrier will add some spice to the proceedings!
Team Building Mombasa has contracted  a number of Beach Hotels in Watamu, that are economical and budget friendly to suit your needs. The places include:
Budget Friendly  Team Building Venues in Watamu
Lily Palm Resort
Villas Watamu Resort
Boutique Hotel Nyumbani Tembo
Ocean Sports Hotel
Majirani Hotel
Request a Quote for Budget Friendly Team Building Venues & Beach Hotels