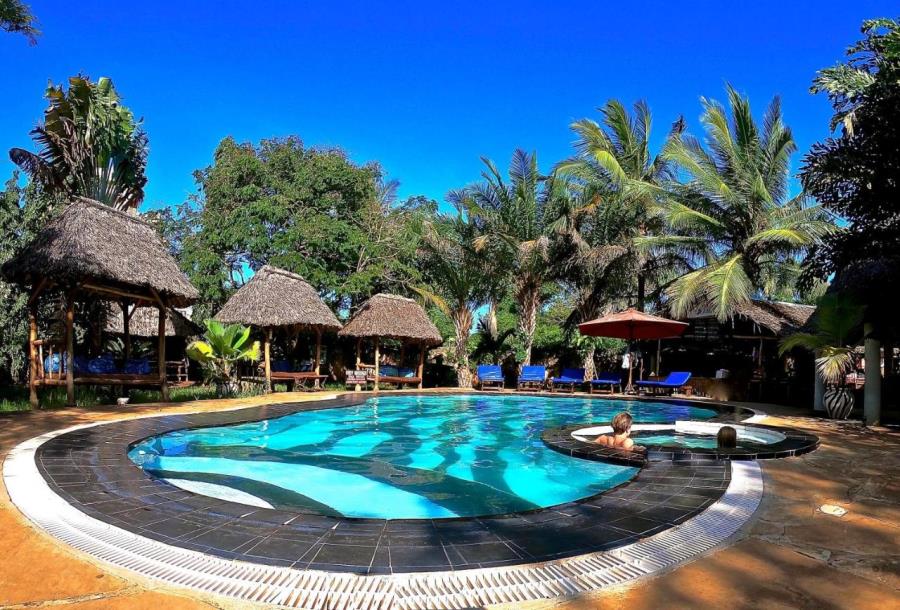 The main advantage that self-catering team building venues in Diani have over the all-inclusive venues is that it is less expensive. In all inclusive venues, there is limitation of certain meals and drinks, meaning that the cost incurred is greater than opting for self-catering venues.
Having to get certain essential supplies and the inconvenience of preparing own meals may be hectic for some people. Opting for self-catering venues does not have to be a nuisance at all since catering for oneself is more convenient as compared to getting delays and having to rely on the hotel at all times.
Instead of the ordinary hotel rooms, self-catering team building venues in Diani provide a variety of options to choose from such as cottages, villas, apartments or holiday homes. For the same price as all inclusive hotels, you get to enjoy comfort, flexibility space, options, food and accommodation.
It's essentially like getting a second house. You have complete privacy and are free to come and go wherever you wish. You have the freedom to eat whenever and whatever you please. When staying in a hotel, you are required to eat your meals by a specific hour, which causes you to feel pressured. Self-catering is often calmer and more peaceful than staying in a hotel
Suppose you opt for Self Catering Team Building Venues, we got you covered with a number of cottages and apartments to choose from. The Team Building Venues include:
Self catering team building venues in Diani
Diani Backpackers
Diani Cottages
Capricho Beach Cottage
Diani Reef Cottage
Forest Dream Cottage
Mamba Cottage
Request a Quote for Self Catering  Team Building Venues & Beach Hotels