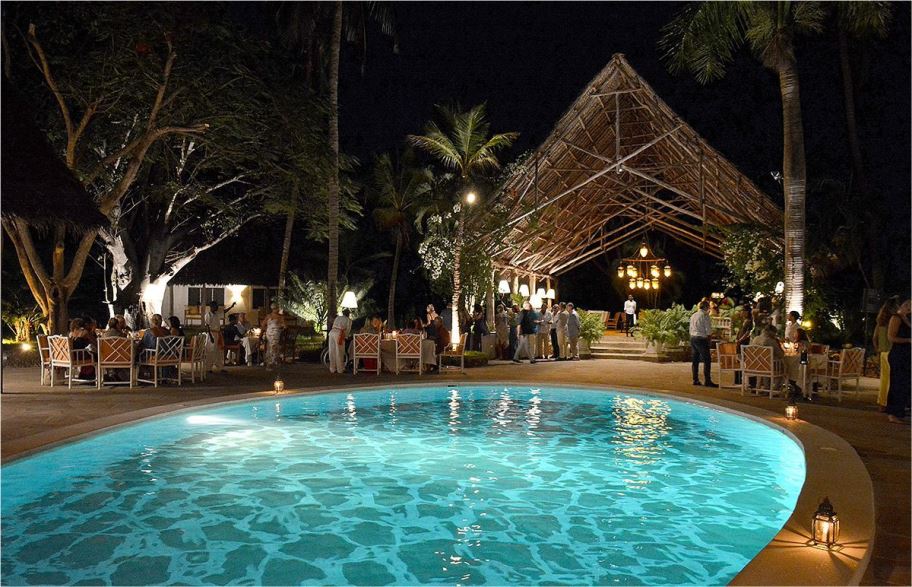 Welcome to standard team building venues in Malindi which overlook or are near gorgeous sandy beaches and the clear waters. Malindi boasts of natural coastlines with eateries and resorts not to mention lots of water activities. It is never a dull moment in Malindi, many can testify. Malindi enjoys a pleasant environment and weather. During your visit in Malindi, you will have a great time.
We highly recommend Malindi for teams in quest of excitement and fun. After refreshing and revitalizing team building sessions, you can opt to go on boat tours, dhow expeditions, kayaking, snorkeling and scuba diving.
While in Malindi, you can make use of your extra time by visiting some of renown historical sites and cultural heritage spots such as:
Marafa Hell's Kitchen
The Vasco Da Gama Pillar
Gede Ruins
Marine National Park
Whether for a day or more, Malindi will leave you with lifelong memories especially after a great team building session.
Seeking to find the perfect venues that are well balanced for comfort? Worry not. Here's a list of standard hotel venues for your team building training in Malindi. The places include:
Standard Team Building Venues in Malindi
Nyumba Ya Mbuyu
La Malindina
Angels Bay Beach And Villas Resort
Swahili House
African House Resort
Request a Quote for Standard  Team Building Venues & Beach Hotels