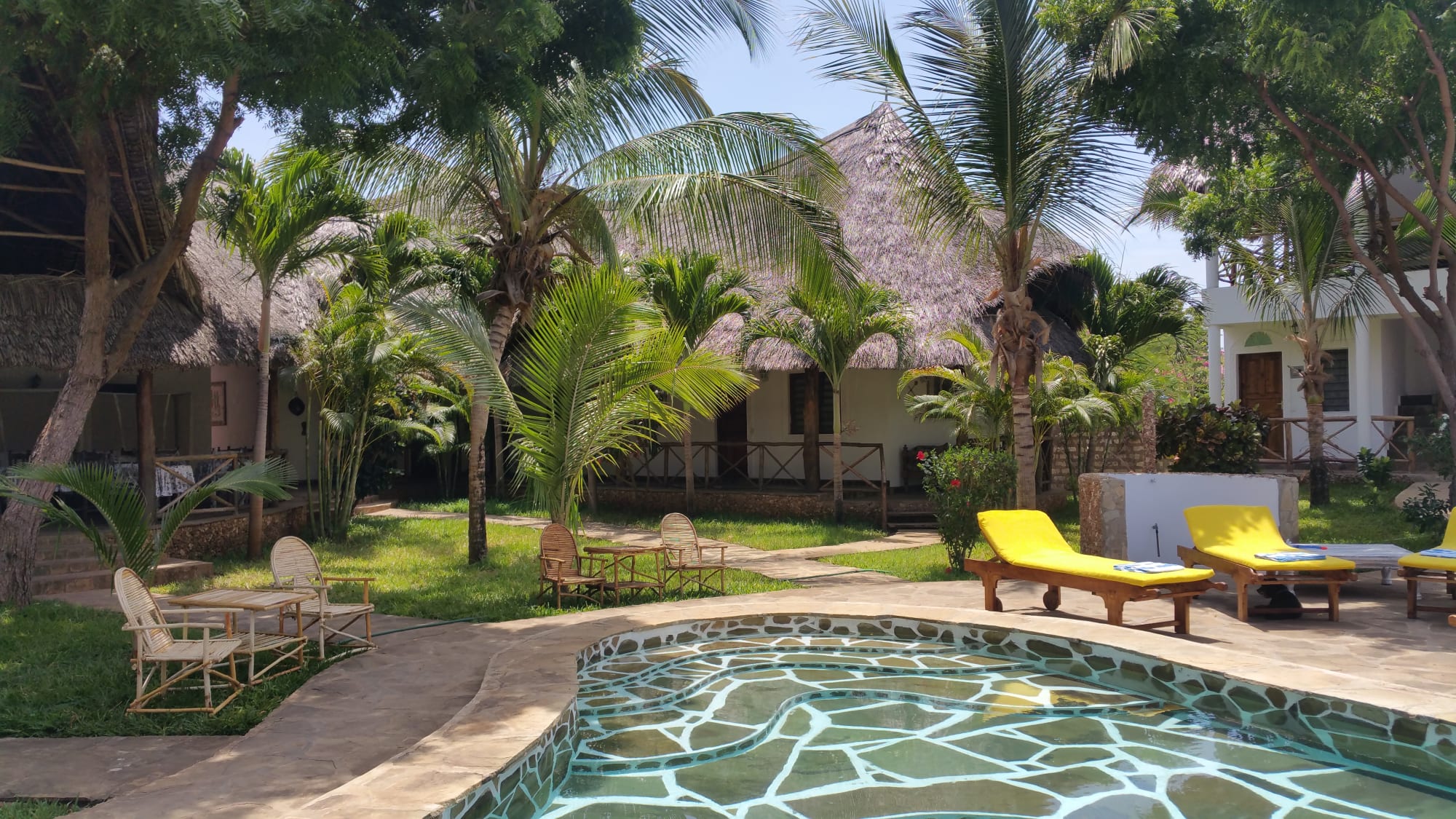 Get an insight of the best budget-friendly team building venues Malindi. Planning a corporate event in another town leaves a great impression on your time even though it may appear to be a difficult task. Regular team building events foster an exceptional culture for corporates where the team can always look forward to a day or more off the busy work life. The team will always stay motivated knowing they will be exposed to a lot of fun as they learn and strengthen their bonds.
While in Malindi, your team will get to experience a different way of life. Part of the event may include getting to learn the history and culture of Malindi through local traditional entertainment. Spicing up the event goes a long way in breaking the monotony of having the normal team building sessions.
As much as the event is about having a good time, it should be purposeful as well. Take the opportunity to find some new inspiration and how they can refine their skills while in Malindi. For instance for food and beverage companies out for a team building event in Malindi can engage with the hotels and find out how they can make their products better.
Team Building Mombasa has contracted  a number of Beach Hotels in Malindi, that are economical and budget friendly to suit your needs. The places include:
Budget-Friendly  Team Building Venues in Malindi
Prestige Holiday Resort
Silver Rock Hotel
Marine Holiday House
Villa Mela Malindi
Eden House Cottages
Request a Quote for Budget Friendly  Team Building Venues & Beach Hotels