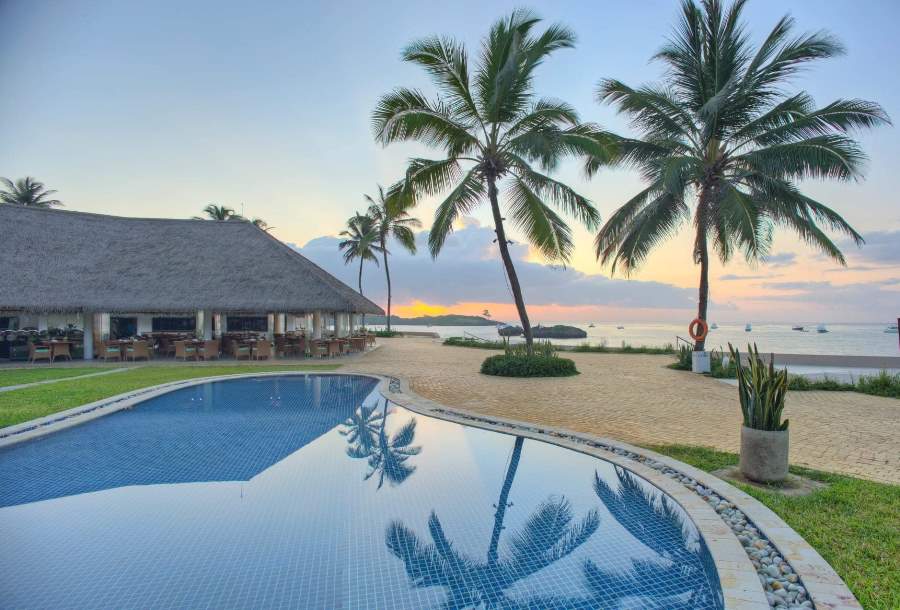 Watamu is among the few places in Kenya where people are accustomed to a relaxed way of life. The area is all sorts of lovely and a serene community set amidst of thick tropical vegetation and stunning beaches. Being a colony of a solitary Swahili stronghold, the place remained a sanctuary of tranquility and peace.  At executive team building venues in Watamu, you can expect personalized treatment tailored to your preferences.
The venues offer opulent services and a wide selection of amenities, as well as sophisticated lodging. Guests depart with memories of elegance and comfort that meet or exceed their expectations.
What can you anticipate from Watamu executive team building venues?
Concierge and room service available 24 hours a day, 7 days a week
Getting in touch with the hotel personnel as soon as possible
Laundry and housekeeping services
Medics on call in case of an emergency
A restaurant and a lounge
Well-maintained gardens
The following are some of the amenities to look forward to:
Toiletries
Unrestricted Wi-Fi
Spa
Sauna and steam bath
Bars in miniature
Gym
Tembea Watamu for that Red Carpet Treatment at Executive Beach Hotels and venues, for your Team Building training. The places include:
Team Building Venues in Watamu
Medina Palms
Hemingways Watamu
Kobe Suite Resort
Visiwa Beach Resort
Blue Bay Cove Watamu
Request a Quote for Executive  Team Building Venues & Beach Hotels