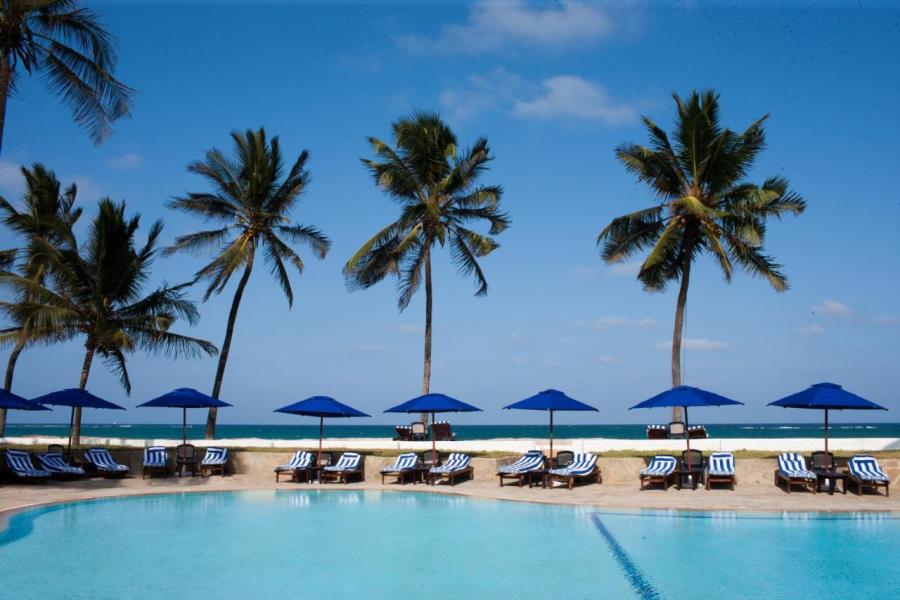 Diani has a variety of budget friendly team building venues to choose from. It is advisable to settle for non-traditional venues such as beach hotels. Most hotels have private beaches as well as gardens where team building activities can be carried out depending on the number of people involved.
At team building venues Mombasa, in partnership with Eagles Management Consultants, we not only provide venues that are budget friendly, but also highly rated from word of mouth and website reviews. We take our clients through the venue choosing process by exploring the options available.
Before settling on a venue, we do venue pre visits for physical appeal. Furthermore, what you see is what you get right? Booking venues in advance is a plus since we get to secure the location as well as have smooth transition of activities from hotel check in and organization of the team building activities.
In summary, the following highlights what to consider when settling for a budget friendly team building venue in Diani:
Venue availability of the set dates
The cost to be incurred- food, beverage and accommodation
The number of people attending the event
The security of the area
The  duration of stay
Team Building Mombasa has contracted  a number of Beach Hotels in Diani, that are economical and budget friendly to suit your needs. The places include:
Budget Friendly  Team Building Venues in Diani
Jacaranda Indian Ocean Beach Resort
Diamond Beach Resorts
African Dream cottages
Coral Beach Resort
Diani Paradise Villas
Request a Quote for Budget Friendly  Team Building Venues & Beach Hotels